2021 Money-Saving Tips
In 2021, money-saving tips from Title Tree are easier than ever to try. The following four ways to save money will also help you declutter your life and end up with a thousand dollars by the end of the year. That is a win-win for sure.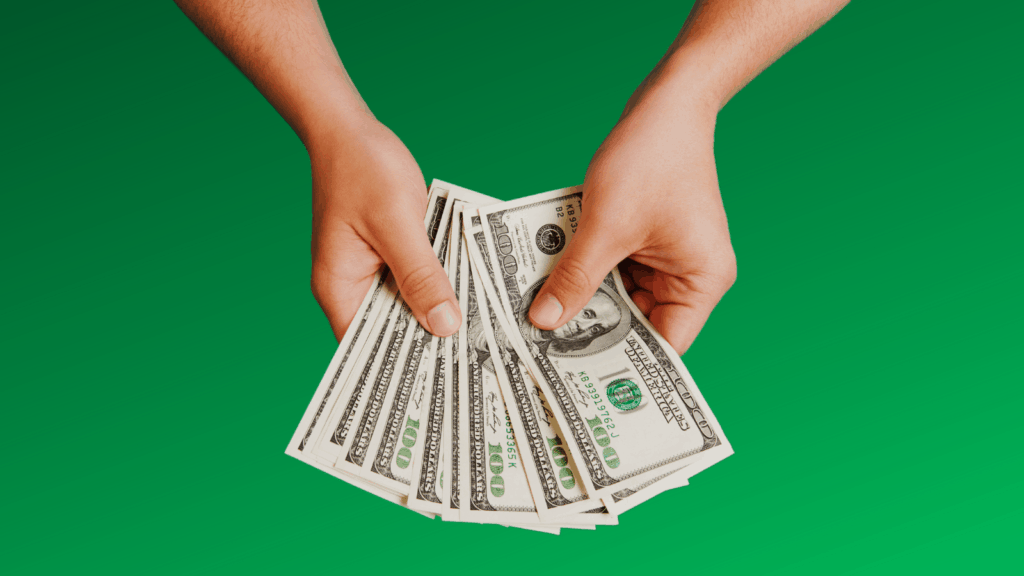 Social Media 2021 Money-Saving Tips
What people share about their life on social media should not dictate how you spend your money. Just because you see your friends buying new cars, phones, and clothes does not mean you need to keep up with them, especially if you cannot afford it. Remember that what people post on social media is typically not the whole truth. Many people are struggling to make ends meet these days. However, it is uncommon to see people posting on Facebook about their financial hardships. The best of the 2021 money-saving tips is stop trying to keep up with other people and focus on what matters to you and your family.
2021 Money-Saving Challenge Tip
Take on this simple 2021 money-saving challenge. It is the $20 Weekly Challenge. What you need to do is save 20 dollars each week of the upcoming year. You may be surprised how easy this money-saving challenge is to complete. Most people do not even notice missing 20 dollars each week. This challenge makes saving money simple and fun for everyone. What is even better is that in one year, you will save 20 dollars fifty-two times. By my calculations, you will save over one thousand dollars in one year. If several people in your family take on the $20 Weekly Challenge, each one will save a thousand dollars, which adds up quickly to a large lump sum. Check out this no-spend challenge also.
Stop Renting Storage Space
Renting a storage space is generally a monthly expense. But is it necessary? With items in storage, it is out of sight, out of mind, for most people. Life goes on without the use of your stuff in storage. Your stored stuff becomes increasingly unneeded as months go by, and storage fees get paid. Do not get into a rental storage agreement with no end in sight. The bottom line is renting a storage unit is not a financially sound way to declutter. Rental storage is most helpful when temporary. Specifically, there is a definite purpose for storing items for a designated time. As far as decluttering, there are many beneficial options. These options are below in the next 2021 money-saving tip.
No Fee Free Decluttering
As we mentioned above, there are better ways to deal with clutter than renting a storage space. These include donating unwanted items to Goodwill or another nonprofit organization. It does not cost you money to give unwanted stuff to charity. In fact, you can avoid transport costs when you donate items. Many organizations will pick up your stuff for free from your driveway. Check the organization's donation guidelines before you gather your things to donate. There are items some organizations may not accept, while others will.
Make Money Selling Unwanted Stuff
Another way to unload clutter is to sell it on a local site like craigslist. To reach a worldwide audience, eBay and Etsy are online selling platforms where you can sell just about anything. All you need to do is refer to the seller guidelines for the particular site that interests you. It is also wise to familiarize yourself with best practices and safety tips for selling. Above all, you want to make money with a safety-first attitude in place.
Need Quick Cash?
Title Tree is here for you when funds run short. We serve you with an undying dedication to help. Click here to reach us for a Quick Quote at one of our Metro-Atlanta area locations.