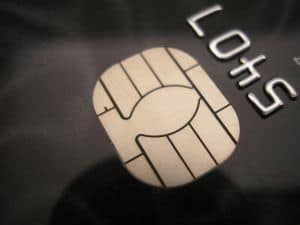 Discover the benefits behind an auto title pawn; Title Tree is waiting to help you today. These convenient funding options may be your best bet for handling post-holiday debt.
Here are 3 ways you can use your funds to spare your credit:
 1.  Meet your minimums
Paying credit card bills on time helps build up your credit score, as well as your reputation with your credit provider. Don't lose your good standing because of bloated holiday spending. Secure a title pawn; Johns Creek, GA financers are ready to help you get started.
2.  Avoid overdraft fees
Prevent hefty bank fines by boosting your balance in time to pay your bills. If you're payments are automated, you could be facing both a return and non-sufficient funds fee, in addition to the debtor's late and bounce charges. When some businesses run your payments up to three times, you could be paying those fines repeatedly. Choose to pad your payments with an affordable title pawn (often called a "title loan" outside of GA).
3.  Get big savings on next year's gifts
The weeks following the holidays see some of the year's biggest deals. Prevent yourself from winding up in this position next year. Score the gifts you know your family and friends will want with a quick infusion of cash, and spend less than you will at any other time of year. Grab your car title and fill out your application today. Processing takes just a few minutes.
Call your nearest Title Tree store to start your application for an auto title pawn loan today. If you're looking for a title pawn; Title Tree has excellent options.