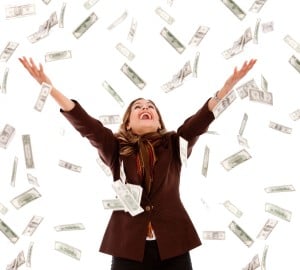 Pawn shops in Roswell, GA know there's a new game in town, and they'll do their best to keep you from learning anything about it. Get cash for your title and continue to drive it on the road with this exciting new method of funding known here as a title pawn. They have reasons to keep you uninformed. Most consumers wouldn't pawn anything if they knew about this convenient and affordable option.
Check out the benefits you get through a title pawn, often referred to as a "title loan" outside of the GA area:
Funding in minutes
Comparable interest rates
Adjustable repayment plans
Renewable agreements
Stay driving while you enjoy cash
Title pawns offer one of the easiest ways for covering emergency expenses available today. This common sense style of lending allows you to continue getting back and forth to work and school while you pay off your balance. Finances agreements are renewable every 30 days, and terms can be adjusted in cases to help payments match your budget. You don't have to worry about losing your belongings or lugging in endless numbers of items to a pawn shop again.
Visit your nearest Title Tree location for the information you need before you start selling your belongings at pawn shops in Roswell, GA.