Use Coupon Codes with Every Purchase
The number of reward programs offered online is astounding. Rewards programs are more than earning Skymiles on credit card purchases. Now, rewards are more than frequent flyers points and can help you reduce monthly expenses.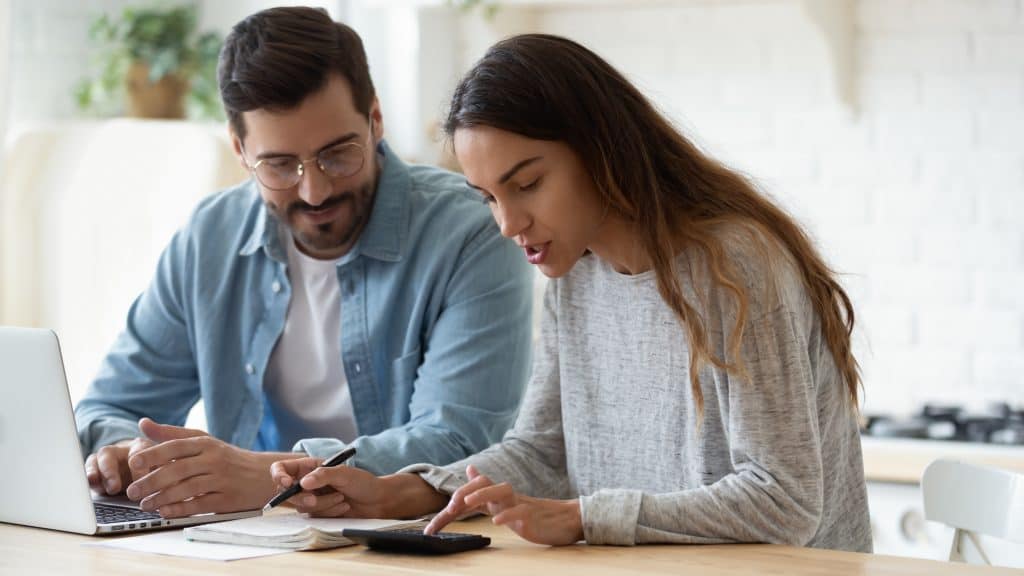 Here is a partial list of free apps available to help you save when shopping online. There is no reason to pay the full price for purchases ever again.
RetailMenot is free to use and is a place to find and share coupon codes and promo codes for discounts at thousands of online stores.
Honey is a free app and browser extension that applies multiple coupon codes and discounts from over 200 retailers to your online shopping cart before you buy.
Slickdeals is also free and has the best deals, coupons, and discounts on everything.
Dealspotr is known as the Wikipedia for deals claiming to have 4x more working promo codes than any other coupon site.
Rakuten offers thousands of coupons, promo codes, and discounts. Plus, cashback savings with online rebates.
Save and Make Money DIY
Whether you are familiar with the DIY concept or not, you can try DIY. Try a DIY haircut or color. When spending time at home with family, DIY crafts and organization projects are a productive way to be active, pass the time, and get everybody involved.
First, decide what DIY project you want to try. Next, search for a how-to video online for the project you have in mind. Video tutorials have made DIY projects more accessible than ever, and the range of DIY activities online will amaze you. Not only is DIY entertaining, but you can also make money doing it.
Do you know how to DIY something? Make a video tutorial to post online of your DIY specialty. Everyone looks for tutorials online to follow when doing projects from home repairs to cooking. If an audience finds your content desirable and you will develop a following. Then you can take steps to monetize your content.
Reduce Monthly Expenses with Mortgage Relief
If you are dealing with deflated income and unemployment. To assist, the federal government enacted The CARES Act requiring lenders to offer borrowers up to 180 days' forbearance, with the option for borrowers to request an additional 180 days' forbearance or to stop the forbearance at any time.
Those directly or indirectly affected by the current economic downturn qualify for forbearance. You can apply before you are delinquent on your mortgage. Moreover, The CARES Act stops lenders from charging additional fees, penalties, or interest during forbearance beyond what accrues normally.
Contact your lender directly no matter what type of loan you have. Over and above these programs, there are individual lenders and state governments taking action to offer homeowners mortgage relief. if you are concerned about meeting your mortgage obligation, investigate options now. Be aware that lenders are enduring extremely high call volume currently. You may see relief applications online that do not require a phone call to complete.
Title Tree is the place for more tips on spending less and saving more. Remember, we are here to help if you need a little help getting through a tough time.