We'll show you
how to save money at Whole Foods without spending hours planning your trip.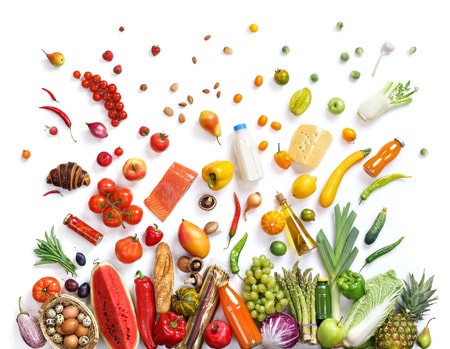 Learning how to save money at Whole Foods often takes a change in mindset. Many consumers don't want to burden store employees and thus, purchase things outright for much more than they can afford. While you can find online and manufacturer coupons to cut costs, taking advantage of what the store offers is the key to saving money.
Ask about Upcoming Sales at Your Local Whole Foods
Every Whole Foods has sales, independent of the chain, running daily or weekly. Most of the time, you stumble onto these bargains as you browse the aisles. The store can offer discounts on select purchases, but it's difficult to get the most from the bargains if you don't know about them in advance. The secret to big savings? Call customer service and ask about their daily or weekly sales items.
You might not want to bother the customer service representatives by asking about information that's available in the store, but this is part of their jobs. They expect these calls and are happy to give out the requested information. It's not a bother to management either, as they know when customers learn about these special promotions, they're likely to use them during a typical shopping trip.
Save by Following Your Local Whole Foods Store on Social Media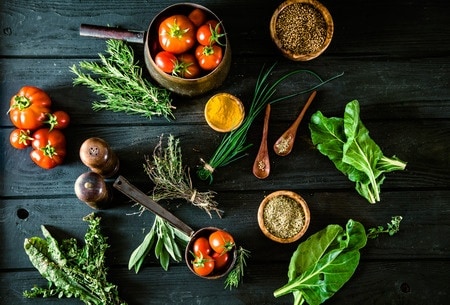 Being a loyal customer comes with big benefits. Invest enough time to connect with Whole Foods online, and you'll hear about specials without having to call customer service. In fact, you'll find out about even more deals, as both local, last-minute and chain-wide deals get posted online.
From Twitter and Facebook to Snapchat, many Whole Food store managers announce last-minute sales to their friends and followers online. The chain has an e-newsletter too, where specials appear on a regular basis. Paired with coupons posted on social media from your favorite brands found at Whole Foods, you will wind up saving a small fortune on the best organic, vegan and fair trade items available in your local store.
Save Big with Special In-Store Packaging at Whole Foods
Throughout every Whole Foods, there are areas where employees assist shoppers who don't want to buy what's on the shelf. The cheese aisle is just one avenue for major savings. Instead of purchasing an entire block of expensive gourmet cheese, you can request the employee on hand open the package and slice off just the right amount you need.
Again, many shoppers are afraid of being a problem, so they just grab the whole block of cheese, and they wind up spending a ton of money on something they won't use up. Whole Foods is not Sam's Club. You're not forced to buy in bulk, so don't waste money doing it. Use the available resources to purchase only what you need.
In other areas of the store, you can apply this to baking supplies, cereals, pasta, spices and other bagged items. In fact, you can even bring in your own containers to make the shopping trip ultra-cheap and convenient.
Create a Pre-Shopping Plan to Save the Most Money
Whole Foods has one thing in common with every other grocery store in the country: They invest millions of dollars in fine-tuning marketing to affect consumer habits, thus increasing your chances of overspending and purchasing items you don't even want.
Sticking to a shopping list can save up to 65 percent of your shopping budget, according to this Marketing Science Institute study. Unfortunately, that's easier said than done. Instead of planning on a traditional grocery list, try creating a common-sense shopping route that takes you where you need to go while avoiding more expensive aisles – and free samples!
Most of us will agree to make a purchase once we like a sample, out of nothing but guilt. Change your mindset, or just take a moment to evaluate your habits. Avoid taste-testing entirely if it encourages you to make random purchases that take away from your meal budget.
Visit your nearest Title Tree store for more tips how to save money at Whole Foods – or anytime you need a little help making ends meet.