Are You Looking For Ways To Save On School Supplies?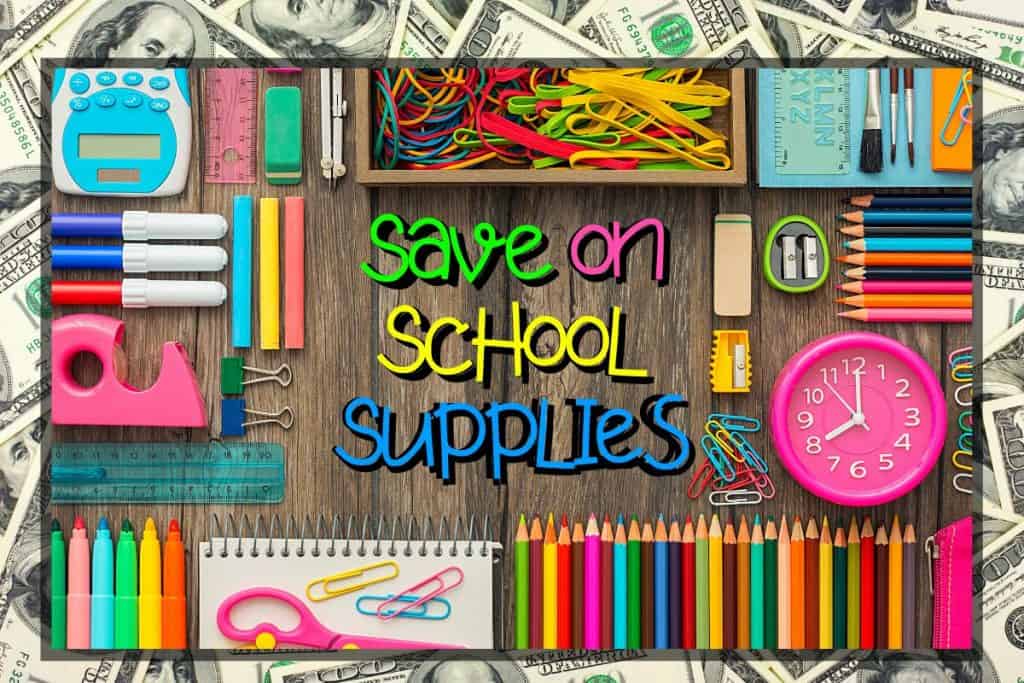 We hope to help you stretch your budget and still get all the supplies you need with these tips. Whether you are shopping for a student in K-12 or college, the expectation is that you will spend more than you did in years past. That is why we know you are looking for smart ways to save money on school supplies. Because we care, Title Tree presents the best and brightest tips and tricks to help you save money on school supplies here. 
Only Get What Is On The List
Get what is on the list for your student, no extras. Do not let the cute colorful llamas and kitty cats make their way into your cart. For now, stick to the list. 
Shop Around The House First To Save Money On School Supplies
Go on a scavenger hunt at home to find supplies from last school year. You may have some new items on your checklist that you forgot about and never used. Look everywhere and collect your finds in a basket as you go. Get the whole family involved in the hunt. 
Organize A Socially Distant School Supply Swap Meet
Call neighbors to arrange a swap meet. An excellent way to do this safely is to select a designated area like a nearby culdesac. Each swapper will go to the swap area to leave the supplies they have to share. Also, ask each person to leave a list of the items they need most. Please take photos of the supplies to swap and share them with all the swappers via text or email. Participants can call, email, text, zoom video, and arrange what they want to swap. At a designated time slot, each person can go to the supply area and make their organized swaps. This kind of neighborhood activity is a smart way to swap uniforms and other school clothes also. 
Buy Supplies In Multi-Packs
When you shop for several students at once, buying bulk supplies can save money. It helps to have a calculator handy to be what you buy is a way to save. Why purchase individual items for three students, when you can buy a set of three for 25% less or more in some cases.
Save Money On School Supplies At Local Backpack Give-A-Way Events 
With unemployment at record levels, many community organizations are helping students with supplies for school. Check this list of local back to school supply give-a-way locations. Another place to find school supply events in your area is Eventbright. We saw tons of free backpack events and free school supply give-a-ways on the community event site eventbright.com … check out the upcoming events now.
Shop The Super Clearance Sales After School Starts
This tip is probably the easiest way to save the most money hands down. If past school years are an indicator, back-to-school supplies are discounted 25% to 90% after the first day of school at Wal-Mart and other retailers. If you and your kids can make it through a day or two of school before they have everything on their list, you can pay almost nothing for all they need. On top of that, if you can stock up on supplies to swap or use in the future.
We Are Here When You Need Us
Remember that Title Tree is here for you. We are dedicated to serving our customers. Click here to reach out to us online or on the phone at any of our Atlanta area locations.