Learn how to save money this summer without going bare.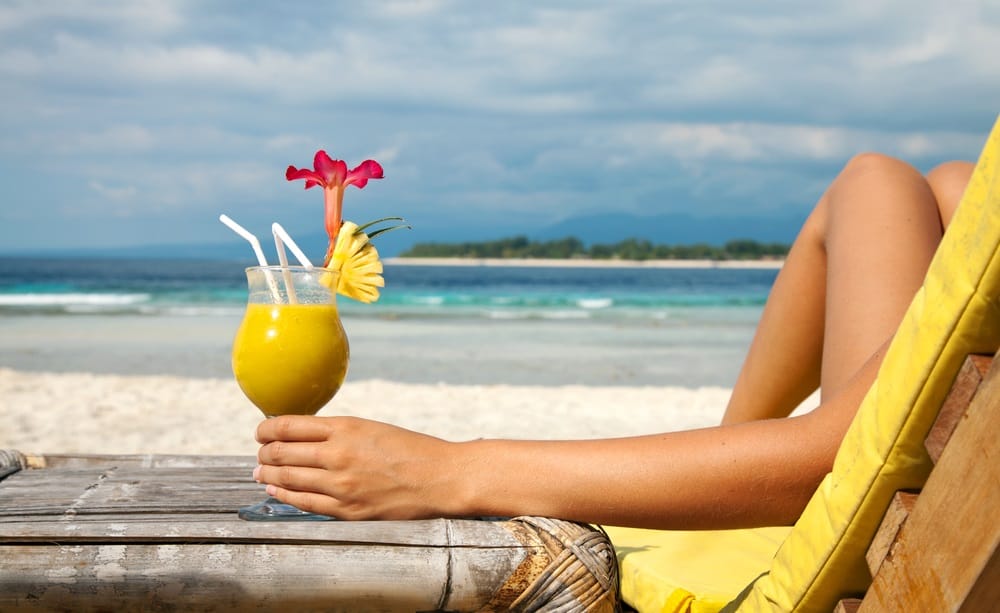 Discover how to save money this summer while having everything you need to have fun. Rash guards. Sunscreen. Bug spray. Swimming goggles. Water shoes. With everything you feel the need to buy, it might sound a lot easier just to stay home. Avoid letting expenses rob you of living your best life. There are plenty of ways to save on supplies. Keep reading to find out the key to making the most of the summertime.
Make a List of Needs and Wants
Summer in Georgia presents certain risks every consumer should protect themselves against including:
Mosquitos
Sunburn
Overheating
Dehydration
Then there are the safety hazards associated with your activities:
Phone damage
Drowning
Head injuries
Food contamination
Make a list of the activities you want to take part in this summer, and take care of safety features first.
Have the basics covered? Start adding the things you need to take part. Then add in the luxuries you won't enjoy yourself without.
The biggest benefit to this is considering whether your plans fit your budget. It also helps you prioritize what you want to spend your time and money doing this summer. Once you have your list together, it's time to go hunting for gear!
Borrow Big Items Whenever Possible
Is this your first time golfing? What about playing tennis? Part of the fun of trying new activities is figuring out whether you like them or not, but if you don't, you could wind up wasting money. Try to borrow equipment from friends and family when you can, or speak with your local parks. You can also talk with park departments on borrowing or renting equipment. You can even borrow passes for area museums, zoos and activities from the Dekalb County Public Library.
Shop Second Hand
No one wants to buy used bikini bottoms, but what about a wide-brimmed hat? You can even sterilize footwear in many cases. There are plenty of places to shop for second-hand items, starting with garage sales. Go early for the best selection. Love an item but hate the price? Instead of trying to haggle with someone at the start of the day, stop back again around closing time. The homeowners will be eager to get rid of existing stock and more likely to consider offers.   
If you don't have the time, or perhaps the temperament, to hit yard sales, try local buy-sell groups on Facebook. Experienced group shoppers generally meet in parking lots of popular stores or take a friend when going to someone's home.
There are also a number of places to get high-quality used merchandise online. Remember, third-party sellers have used items on Amazon, but the online retailer also has a Warehouse storefront for selling returns in good condition.
Track Online Prices
The lowest prices you'll ever find on summer equipment happen in fall. You can save a considerable amount buying early. By May, these deals are usually long gone, but the internet can still help you shave some money off your total.
Browser extensions from companies like Ebates, Swagbucks, and Honey will let you know about coupons and rebates available when you attempt to make a purchase. Honey also helps you track an item's pricing trends, so you'll know when and where it will be most affordable.
You could go an extra step as well and use discounted gift cards to make your purchases. Find them online at Granny Giftcards or use your REDcard at Target to save an instant 5 percent.  
If you're working on learning how to save money this summer, an auto pawn could help. Call your nearest Title Tree location for help now.