How can you
save on air conditioning during the summer months? We've got the scoop!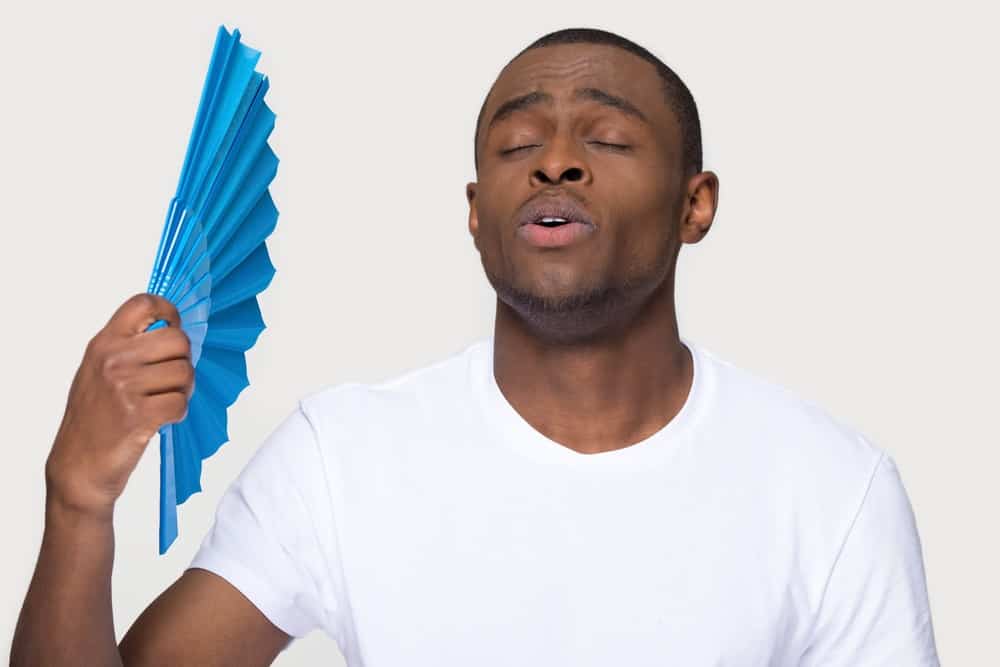 It's easy to save on air conditioning by adjusting a few simple habits. Cut your bill and stay comfortable too. We've got the skinny on how to stay cool when Mother Nature's lost her chill.
#1: Block Out the Heat
The easiest way to cool your house down is preventing it from getting too hot in the first place. You might think that's impossible when the sun is beating down on your Georgia home, but the light coming in through your windows has a big impact on heat transfer.

Here are just a few ways to block the sun:
Taping aluminum foil over the windows
Using thick curtains or insulated shades
Coating windows in UV-blocking tint
Installing special windows with built-in shades
Using a metal or fabric awning
Using caulk to block gaps around window casings
Investing in shutters
Start with the largest windows on the south and west sides of the house to get the most return for your efforts.
#2: Take Care of Your Air Conditioner
Sometimes it takes a dollar to save a dollar—or two. That's especially true when it comes to caring for your air conditioner. Without proper maintenance, your system stops working correctly. It collects dirt, dust and grime, which means it has to work harder and burn more energy to cool your house down. The same is true when you allow the filter to get dirty. Left too long, that excess wear-and-tear leads to early failure of components and can ruin your entire HVAC system.
Save big by maintaining your air conditioner and furnace by scheduling system check-ups twice a year and making sure you change your filters on a regular schedule. You can save money on preventive visits and service calls by joining an HVAC maintenance plan. These packages offer discounts on parts and labor and sometimes offer additional perks, like free filters or priority service.
#3: Save with a Cooling Schedule
Most of the thermostats for sale today come with programmable features. Unfortunately, most homeowners never learn how to use them. This is changing with the invention of smart home devices, like the Nest, which make setting schedules easier. Learning how to program the thermostat is step #1. An HVAC professional can show you how if you need help. What's more important? Knowing what schedule and temperatures to use.
According to Energy Star's Guide to Energy-Efficient Heating and Cooling, there are three basic schedules:
The 7-day schedule gives you the most flexibility. If you have a unique set schedule several days of the week, this is your best option. Just know if your plans change on any given day, you can always change the temperature manually.
The 5+2 day schedule is perfect for the family with the same schedule Monday-Friday and a different schedule for the weekend. Have different needs from Saturday to Sunday? The 5-1-1 sounds like the best match.
Keep It Cool – But Not Too Cool
It's recommended to keep your air conditioner at 78 degrees Fahrenheit or above, but many homeowners prefer cooler temperatures. Whatever your starting point, adjust the temperature for while you're away from home to be 7 degrees higher. Your system will turn your air conditioning down while you're away and kick on in time to have your home cool again once you arrive home.
While the guide encourages you to turn the heat up 4 degrees at night, many HVAC experts suggest turning the temperature down at night to capitalize on the cooler nighttime temperatures. Your home gets cooler without as much work as during the day. Because the walls and flooring retain those cooler temperatures, you don't have to run the AC for as much during the day.
Don't have a working AC? We feel for you! Make sure you call a repair shop right away to identify the problem. In the meantime, put some fans to work, but don't worry about a schedule. Just be sure to shut them off when you leave the room.

Visit your nearest Title Tree store for more tips on how to save on air conditioning – or if you need a little help making ends meet right about now.