Curious about how to cash in on savings at Home Depot? Then keep reading!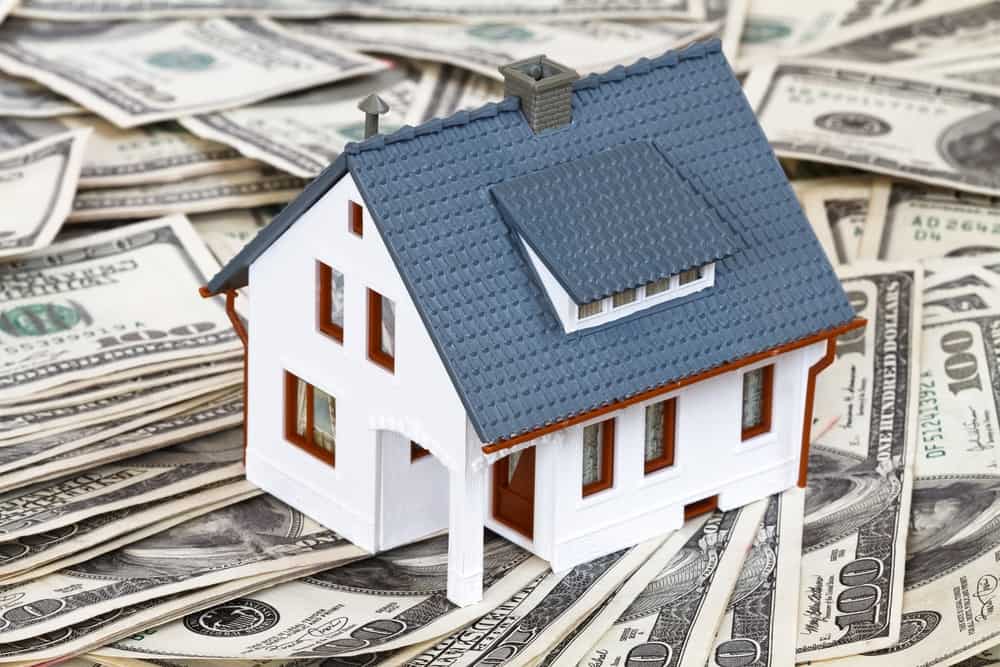 There are big savings at Home Depot for discerning shoppers who know how to find them. They don't all consist of off-season projects either. You can save a pretty penny while making summer upgrades to your property. All it takes is a few simple tricks from Title Tree to make the most of your renovation plans.
Rent Instead of Buy
In our articles, we often talk about saving big money versus small money. Hundreds vs. pennies. If you really want to save, you have to target significant expenses, and this is where Home Depot really shines.
Many DIYers are content to complete projects themselves but wind up hiring them out because of one thing: professional equipment. Who wants to drop hundreds of dollars on something they'll use once? It's financially sound to hire some jobs out based on the cost of special tools.
Home Depot solves this problem by allowing consumers to rent tools for whatever jobs they have around the house! If they don't already have the item you need for rent, talk to the staff about your project. They can often reach out to other stores to see if anyone has a rental or enter new stock into their rental program.
Search for Online Coupons
Home Depot is one of those stores people usually shop at in-person, so you might not think there's much to find online for coupons. You'd be surprised. Not only do regular coupon sites have bargains to offer. Social coupon sites like Groupon and LivingSocial sometimes offer up to 70 percent off specific items. You can also find online coupons for gift cards, which can shave another 10 percent or more off your purchase. Finally, cashback sites like ibotta and ebates sometimes offer rebates on Home Depot purchases. Stacked together, you can save a bundle before you even consider in-store specials.
Special deals available through the Home Depot website. The Special Buy of the Day offers one item at a special discount for as long as supplies last. The rebate center lets you get the most of every purchase, literally. Some brands run promotions which reward you with gift cards or extra items when you purchase hot sellers.
You can sign up for emails and text messages to receive special coupons throughout the month. And of course, the store offers a 10 percent discount to active, disabled and retired military families with proof of military ID. Other veterans get 10 percent off on the following holidays with proof of service:
4th of July
Memorial Day
Veterans Day
It pays to pay attention to sale items in the store too. Located throughout the store on shelving end-caps or mobile carts, clearance items have yellow tickets ending in $0.06 or $0.03. Items ending in 6 spend six weeks on clearance before the price is lowered again. Those ending in 3 are listed at the final price and have three weeks to go before they're no longer for sale. If you're willing to gamble on whether an item will still be available or not, you can save quite a lot!
Negotiate a Better Price
Home Depot is one of the few stores where negotiating happens on a regular basis. Each of the following methods come with their own set of terms, however, so do your homework so you can be sure your negotiations will work. For instance, floor staff can only offer you a $50 discount, the head cashier $100, and so on. If you're looking for a big break, you might want to start with the department head or store manager.
First? Home Depot has its famous price-match deal. Come in with an ad from a competitor, and they should match the price plus shave off an additional 10 percent. These discounts don't apply to certain expenses, such as sales tax, labor, delivery and custom orders.
Second? Damaged items and those you can tell aren't flying off the shelves are often good candidates for better pricing. The only exception is clearance items ending in a 3. These items have been discounted as low as the store is willing to go.
Third? Anytime you purchase related items – a sander and a saw, for instance – there's room to request a bundle discount.
It can take time and practice to learn how to uncover savings at Home Depot. If you need a bit of wiggle room, a title pawn can help. Call or visit your nearest Title Tree store to find out whether you qualify.