What summer money saving hacks are perfect for Atlanta?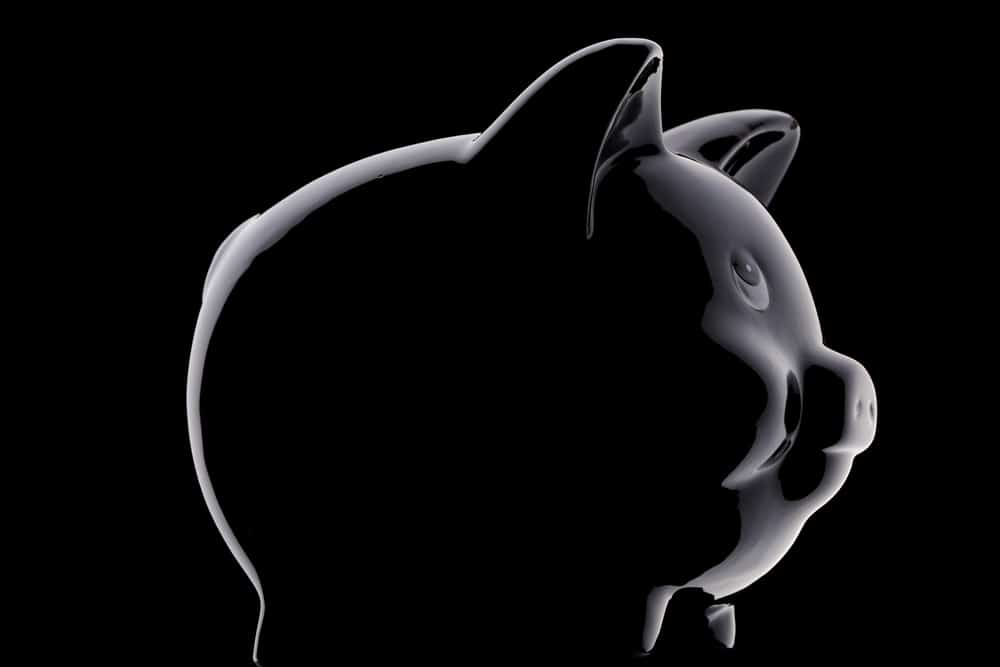 Summer money saving hacks are the kinds of cool tricks you can use to save big this year. These tips won't shave $1 off the price of your daily coffee. They'll help you save thousands by the time school is back in session. That's enough to pay for new school clothes and supplies or even pay for a semester at a community college. Get started now for a summer of fun that helps pad your emergency fund.
#1: Choose cheap entertainment.
Savings guru Dave Ramsey is a big fan of taking the family to the park for the day, but in truth, the summer is filled with all kinds of free opportunities to have fun in the sun on the cheap. Atlanta delivers big time. Hike to the top of Stone Mountain or grab an inflatable chair and 'Shoot the Hooch'. Beach parties, block parties, neighborhood festivals and free family days abound throughout the Greater Atlanta Metro area. Stores offer plenty of indoor opportunities too, perfect for when you're shying away from sun or escaping bad weather. Just make sure to pack a lunch, drinks and desserts to keep from blowing a bundle on food stand selections.
What if things get too crowded on free family day at the museum? Check out our next tip!
#2: Take full advantage of your library membership.
Going to the library can seem like a hassle until it's part of your weekly routine. Not only is it cool and calming to stroll aisles of books looking for just the perfect thing; trip to the library provides you with more than chances to read. Consider the museum and site passes available from the Dekalb County Library:
Center for Puppetry Arts
Chattahoochee Nature Center
Georgia Department of Natural Resources
Go Fish Education Center
Michael C. Carlos Museum
Southeastern Railway Museum
William Breman Jewish Heritage Museum
Zoo Atlanta
You'll also get access to free Wi-Fi hotspots throughout Dekalb County and have access to special equipment, like engravers and home electricity use monitoring devices. All it takes is a membership.
Not in Dekalb County? Get a non-resident library card for $45 per year or a 6-month temporary resident card by putting down a $15 deposit. You can also ask at your own local library about passes and other offerings. For instance, Fulton County Library offers fitness classes, check out movies and albums, and take part in events, like painting classes and author visits.
#3: Save a fortune by cooking at home.
Eating out costs the average person over $200 a month, and yet, how often do we think of a quick bite as a major investment. Over the course of the summer, you'll spend over $600 to avoid what exactly? You can pre-make your meals a few days at a time and take filling, delicious and affordable food with you to lunch or school every day. Here are a few of our favorite packed lunches for adults:
Burrito Bowls
Chicken Avocado Wraps
Soba Noodles with Honey-Ginger Sauce
Beef and Broccoli Stir-Fry
Turkey Chili
You can maximize your savings even further by keeping the oven off during hot weather. Not only does it use more energy than most of the appliances in your home, but it also raises the temperature of your house. This means your air conditioner has to use extra energy to cool things back down. That doesn't mean you're limited to grilling outdoors – though grilling has its advantages – but use the microwave, the crockpot, the rice cooker or toaster oven, or serve more meals that don't need to be warmed up at all.
With so many ways to save during the summer months, you'll wind up safe and secure on the financial front as soon as fall comes around.
Even if you're just starting to develop your own money saving hacks, you may need a title pawn to help you in the meantime. Come on into Title Tree, and we can help you get the cash you need.