Can you avoid imposter scams to save money?
One of the best ways to hold on to your cash is to avoid imposter scams. Chances are you might not know the term imposter scam. That does not mean you do not know what it is. Actually, there is a high probability that imposter scammers try to contact you frequently. This may surprise you. Here we will list the most common imposter scams. When you learn to identify them, you can avoid imposter scams to save money.
What are the most common types of imposter scams?
Investment and Job Opportunity Scams
Tax Refund and Tax Collection Scams
Charity Scams
Scholarship and Student Loan Scams
Family or Friend Arrested, Hurt, or Stranded Scam
Debt Collection or Investment Scam
Prize, Lottery, or Sweepstakes Winner Scam
Technical Support Scam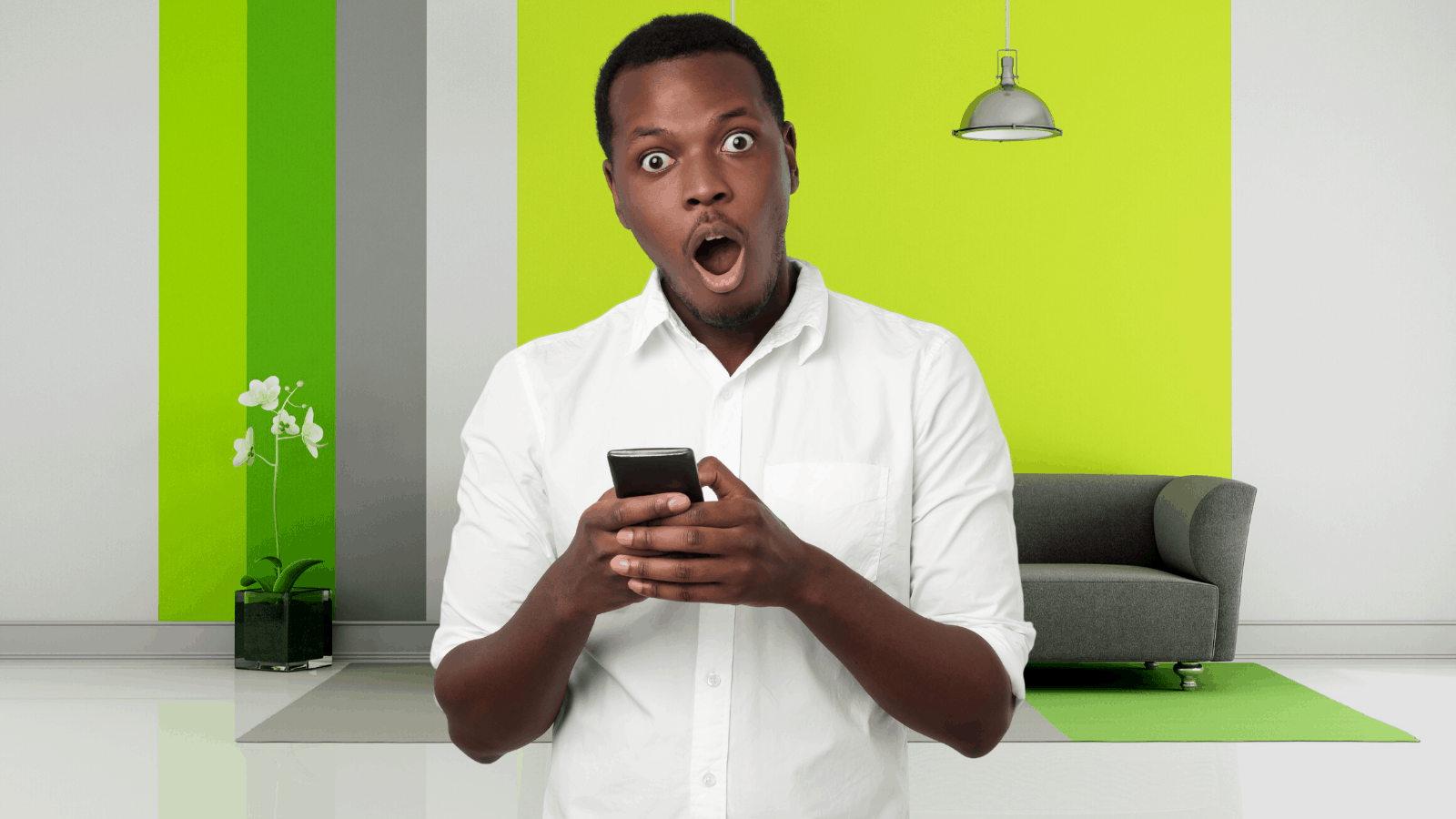 Where will you encounter an imposter scam?
Scammers reach out for your money in various ways. They may call you or send you a message. Watch out for scammers to contact you in the following ways:
Cell Phone Calls and Home Phone Calls
Texts
Voice Mail, Email, and Postal Mail
Social Media Posts and Direct Messages
Online Chats
What makes a scam an imposter scam?
The scammer pretends to be someone you know or from an organization you know. If this sounds vague, don't worry, we will get into more detail in a moment. Imposters fake being with government agencies, law enforcement, charities, and other organizations to influence you to send them money. Unfortunately, we cannot list every organization imposter scammers use to trick you. But, these scam artists commonly say they are with the following organizations.
IRS or Social Security Administration
DEA, FBI, or CIA
Police Department or Sheriff's Office
Prison, Detention Center, or Jail
Court or Law Office
Charity, School, or Church
How does an imposter scam work?
To avoid imposter scams to save money, you need to know how they work. Again, the tactics they use are creative and change all the time. But, the basic set-up is similar, and this is what you can use to identify one. Someone contacts you out of the blue, usually. You get a call, email, or text you are not expecting. The person contacting you may seem like someone you know, like a former co-worker or Facebook friend. It can also be someone you are communicating with online but have never met. What is worse, they may impersonate a relative of yours, even a child or grandchild. They may say you have won a prize, need urgent help, or threaten to arrest you. Whatever the specifics, the story is the same: send gift cards or wire money to pay taxes, fines, or fees now, or face the consequences.
Why do imposter scams work on people from all walks of life?
These are complex scam operations that do everything they can to appear legitimate to deceive you. So, what can you do to avoid imposter scams to save money? No one can afford to lose money this way. According to the Federal Trade Commission (FTC), this is what you need to do. First, remember that the person calling you is pretending to be someone else. Second, before you send money for any reason, take a minute to think about it. Call a trusted friend or family member and run the story by them. Contact the agency or organization asking you to pay. Search online to see if other people have experienced similar situations. Get the real story. Then decide what to do.
Government agencies will never ask you to wire money or send gift cards. No legitimate cause or organization does these things. Remember that government agencies will not contact you requesting a credit card, bank account, or Social Security number. It would help if you were very suspicious of anyone pressing you to send funds or supply financial information at once. Taking time to verify who is communicating with you will help you prevent identity theft and avoid imposter scams to save money. Title Tree is ready to help you make ends meet with a quick title pawn when you need one. Contact us today in Douglasville, Norcross, and Loganville.