Here you can learn how to save money on everything.
When you save money every time you shop, you pay less for everything you buy. If you are looking for ways to spend less and save more when you shop, you are in the right place. Saving money means that you find ways to pay less money when you shop. You can pay the best price for the things you want to buy. Sometimes that means paying a low sale price, using a coupon discount, or getting cashback. There are three general ways to save money that can apply to anything you may purchase.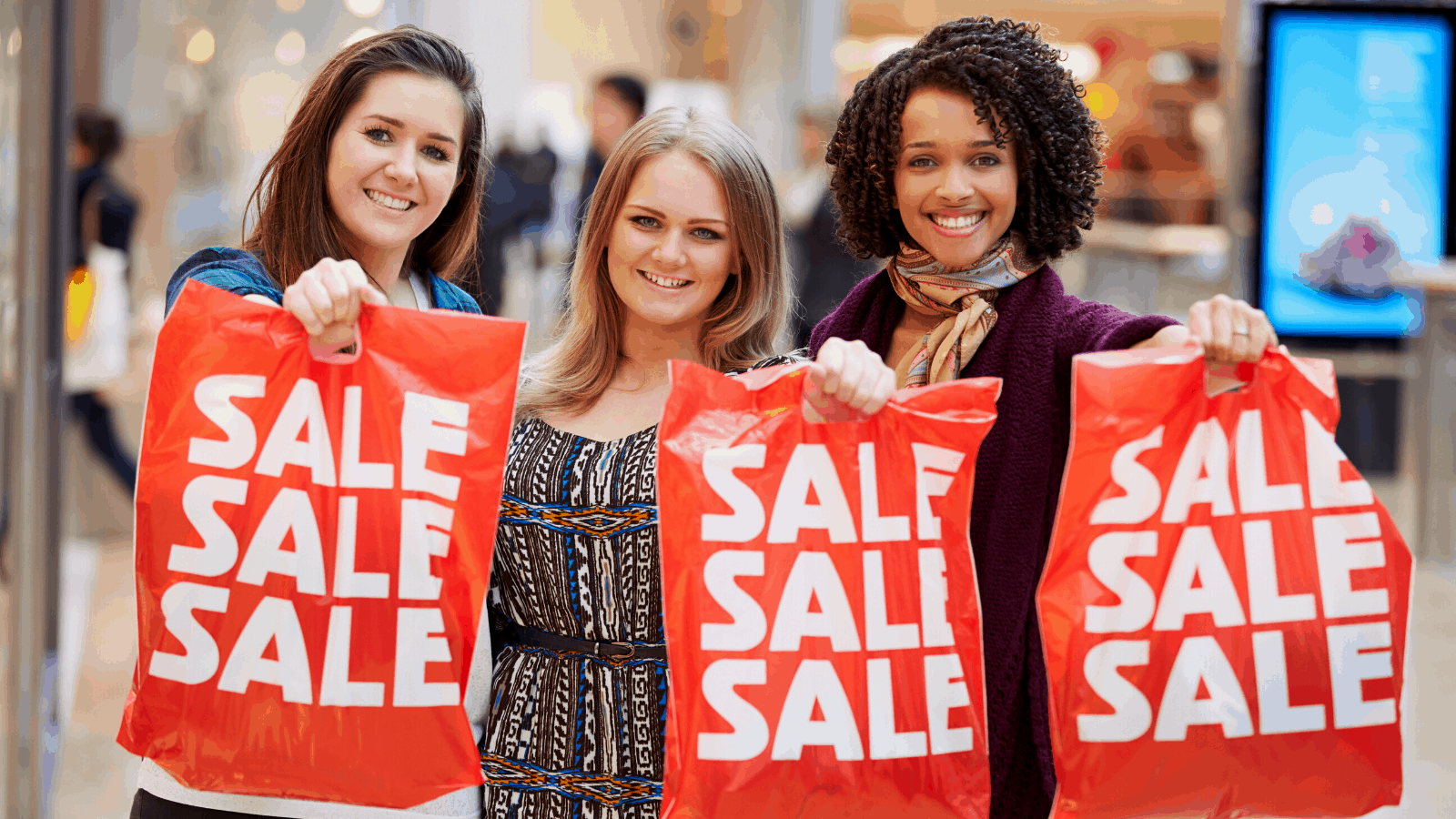 3 Ways to Save Money
1.  Reduce the Price You Pay
2. Find the Best Deal For Items You Buy
3. Decide Not To Make the Purchase
Can I save if I always buy the cheapest product?
No, buying the cheapest product is not always the way to save money. Generally, the cheapest products are of the lowest quality. When making buying decisions, it helps to consider quality. There are times when a cheap product is so shoddy that it is a waste of money no matter how little it costs. Whereas, a better product costing slightly more that lasts can have more value, saving you money in the long run. To save money on everything, consider the quality of what you want to buy.
What are coupons?
Coupons are paper documents or electronic codes that retailers and manufacturers use for promotion. You can find coupons via snail mail, email, shopping apps, social media, and inside retail stores. Whether print or digital, coupons usually give customers a special discount. You can save money on everything with the right coupons. However, coupons are not a way to save unless they discount the products and services you aim to purchase. Coupons are special offers, deals, and discounts on specific products or purchases. A coupon can be a small piece of paper cut out of a weekly store ad. A coupon also might be a promo code word you enter on a website when making an online purchase.
Can I save money by stacking coupons?
Some retailers online and otherwise allow you to stack coupons. When you stack several coupons or coupon codes, the discount can be huge. It usually works well when you have a manufacturer's coupon for an item, along with a store coupon for the same item. Sometimes the planets align, and the item will be marked down as well. Here is an example: Garbage Bags usually are $9.99. The store sale price is $6.99 this week. Clip a newspaper coupon is for $1.00 off and a digital store coupon is for a $2.00 discount. You pay $3.99 at the register for the garbage bags. By stacking coupons and discounts you save  60.1%!
Should I wait for sales?
Most stores typically have sales from time to time. During a sale, they mark down the prices of certain items. Buying items on sale is a great way to save money. However, you do not need to buy items that you will not use because they are on sale. You will not save money no matter how deep the discounts. The same is true of buying items on sale that you cannot afford. Just say no.
How do I save on everything?
Use coupons.
Compare prices at several different stores.
Inquire about when the item will be on sale.
Ask for discounts and coupons.
Look for coupon codes.
Look for a good deal.
Do not buy items just because they are on sale.
Buy quality items at a discount when you can.
Please leave it to Title Tree to find the easiest ways to save money when you shop. Get a quick quote for a title pawn today.